Coaches and co-creates with the founders. Advocates gutsy execution with financial prudence.
We enjoy creating firsts with the founders. Our team has collective experience operating businesses, taking on key-man roles in Asian MNCs, advising funds for M&A, and igniting startups. We plan carefully, collaborate widely, and execute boldly. Ready to tackle a radically different environment.
We believe in investing in personalities who use technology to amass an unstoppable generation of users. Look at our young people across Asia - they are the most educated, least prejudiced and most generous in our history. This generation will reverse climate change and be native in new digital realms.
Heads family firm with annual revenue >USD1B. He extends his curation expertise into BTFV's portfolio selection.
Held C-suite roles in Singapore, Japan and China. Has advised funds and conducted USD 9-digit M&A deals.
Handles fund operations. Supports founders with productisation and fundraisers.
Venture Partner (Fund III)
Fintech and payments veteran of 20 years leading strategic expansion with J P Morgan, Visa, Barclays and Paysafe.
Venture Partner (Fund III)
Over 15 years of startup growth experience in emerging technologies and products through disruptive business models.
Venture Partner (Fund III)
An entrepreneur in secondary market liquidity with prior experience across multiple industries including F&B, esports, AML and finance.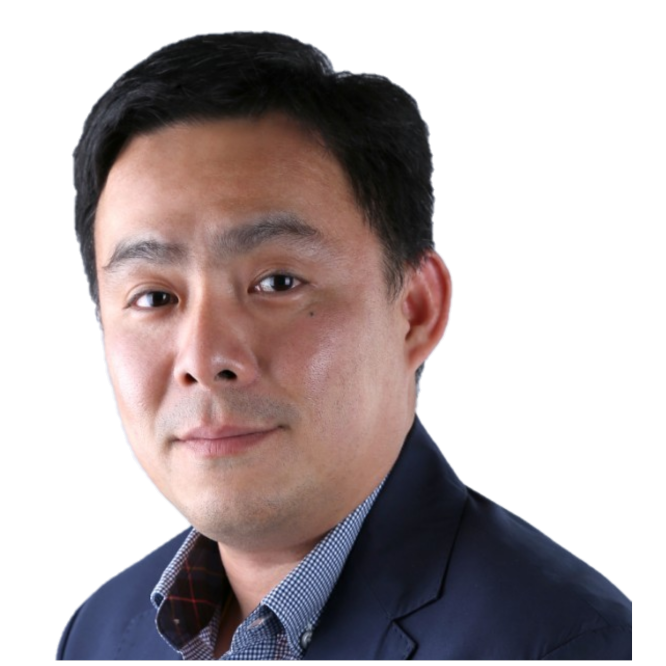 Founder & Group Chairman, Axxel Marketing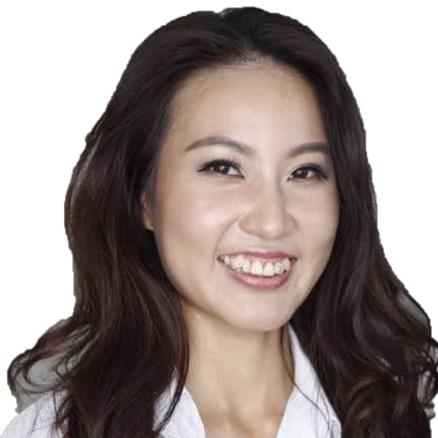 Founder, Picasso Hair Studios
Founder & Fund Manager, 8vantedge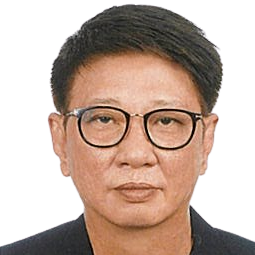 Founder & Chairman, G Ocean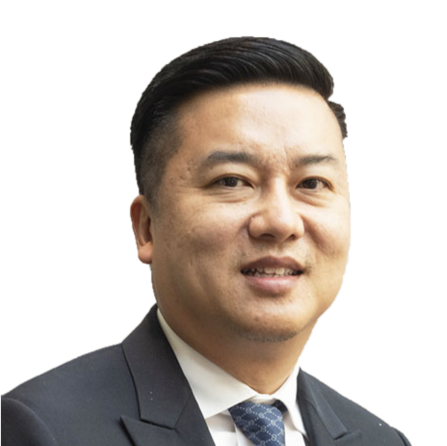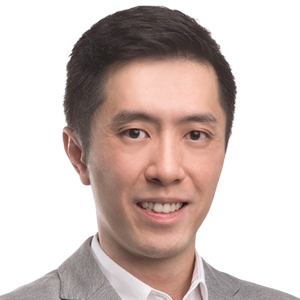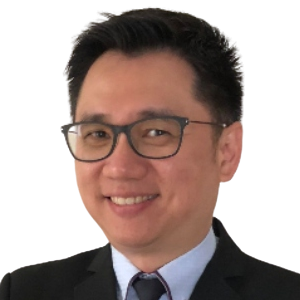 Founder & CEO, Ollo Laundry